HAPPY SHOPPING HOLIDAYS!!! USE CODE: CBDME
BELIEVE IN THE POWER OF NATURE
Go further than you thought with our high quality selections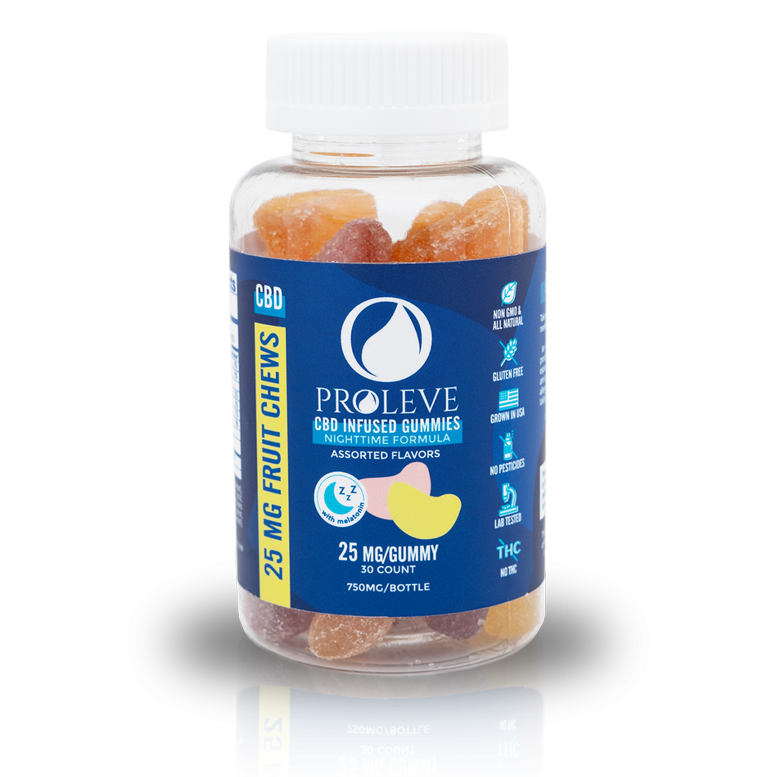 EXPERIENCE THE DIFFERENCE
All of our natural cannabis products are grown in the USA. We ensure strict guidelines using only 100% organic farming practices.
NON GMO
PESTICIDE FREE
VEGAN
KOSHER
Hemp vs Marijuana
Cannabis is the common name for these two strains. Their molecular composition is the same but have different amounts of molecules. marijuana has THC, hemp has up to .3%. Due to this difference, CBD from hemp will not give you a high feeling.
CBD for animals?
Renowned veterinarians believe and recommend that cannabidiol can be effective in treating a variety of diseases in mammals. The treatment for animals includes anxiety relief, hip and joint pain, aging effects, loss of appetite, skin infections, dominance issues and many more.
Benefits of CBD
CBD is said to help the body fight infections, strengthen the immune system, help inhibit cell aging, and is an excellent antioxidant. This natural wonder can act as a medium to high pain relief, with minor side effects and no form of addiction.
SUBSCRIBE FOR EXCLUSIVE UPDATES, PROMOTIONS & DISCOUNTS
Disclaimer
These products are not for use by or sale to persons under the age of 18. Only use these products as directed on the label. These products should not be used if you are pregnant or nursing. Consult with a physician before use if you have any serious medical condition(s) or use prescription medications.
These statements have not been evaluated by the Food and Drug Administration.
These products are not intended to diagnose, treat, cure or prevent any disease.
Our products contain either less than 0.3% THC or NO THC.